TBILISI, GEORGIA SKI RESORT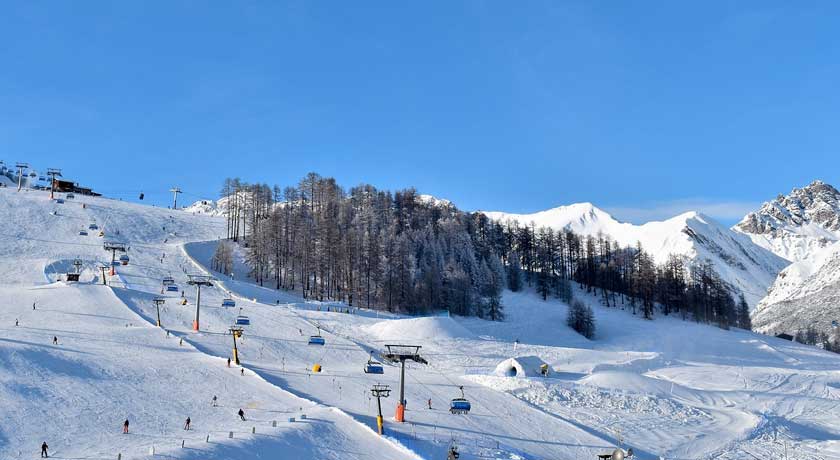 TBILISI, GEORGIA
Experience the exhilarating activity to a Ski Resort with a professional guide where you can enjoy the most of your time – skiing! Winter in Georgia is the best time for adventure seekers as number of exciting ski resorts is opening their doors for the year.
TOP DESTINATIONS FOR SKIING IN GEORGIA
GUDAURI
Situated at an elevation of 2,200 meters (7200ft) above sea level with skiable area enjoying maximum exposure to the sun. The resort offers high quality skiing opportunities. The slopes of Gudauri are completely above the tree line and are the best for free-riders; and are generally considered to be avalanche-safe. Ski season lasts from December to April.
BAKURIANI
A skiing resort in the Borjomi district of Georgia. It is located on the northern slope Of the Trialeti Range, at an elevation of 1700 meters (5576ft) above sea level. The Ski resort is split into two separate parts: Mount Kokhta which provides a maximum Skiable altitude of 2269m (7444dt), whereas the highest lift in Didveli reaches to 2702m (8865ft).
MESTIA
A highland townlet in northwest Georgia, at an elevation of 1500 meters in the Caucasus mountains. There are two ski resorts in the area; Hatsvali is for the beginners and intermediate skiers. The second one is Tetnuldi Ski area, around 30mins drive from Mestia, for skiers of any level, slopes ranging from east to extremely hard, and is surrounded by tall mountains and the Alpine zone with great snow condition into late spring.
GODERDZI
A mountain ski resort in Georgia, situated in Adjara near to Beshumi village. It is Situated on the north-facing plateau at a top elevation of 2366m above sea level. Winters are usually snowy on this place, so you won't have problems with finding fresh powder at the slopes. The whole day ski pass will cost you approx. 25 lari or 12 USD.