+971 - 4 - 447 - 3839 | Mobile/Whatsapp +971 50 247 7590 | +971 56 760 1795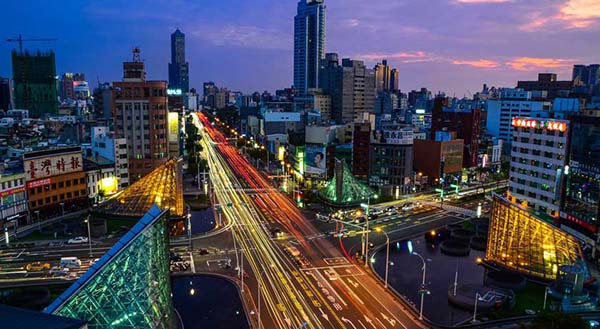 taiwan
Kaohsiung City Located in the southern part of Taiwan, the city of Kaohsiung is the island's largest industrial center. Kaohsiung is generally sunny and enjoys pleasant weather year-round. Kno ...
Starts from
985
AED/Person
Select
taiwan
Taipei, the capital of Taiwan, is a modern metropolis with Japanese colonial lanes, busy shopping streets and contemporary buildings. The skyline is crowned by the 509m-tall, bamboo-shaped Taipei 10 ...
Starts from
1260
AED/Person
Select
taiwan
The Republic of China (Taiwan) is situated in the West Pacific between Japan and the Philippines. Its jurisdiction extends to the archipelagoes of Penghu, Kinmen, and Matsu, as well as numerous ...
Starts from
781
AED/Person
Select