Please wait.
loading requests...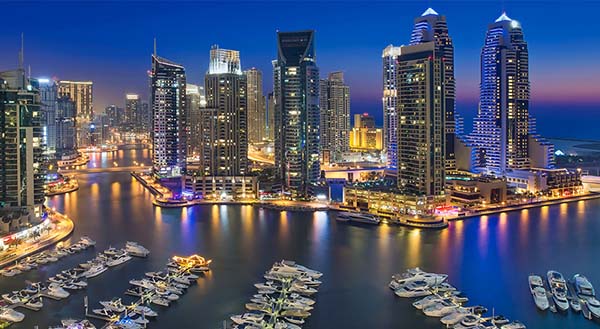 Dubai Dhow Cruise Dinner Tour - (Dubai Marina)
Hop aboard and enjoy an unforgettable evening, where the height of opulence combines with a heartwarming sense of Bedouin tradition. Select your preferred dhow cruise provider in Dubai Marina book your tour at your desired booking date.
Visa information not found!
Please include visa information in your inquiry.
For major countries please visit our Visa Assitance Page.
Need South Travels Help?
We would be happy to help you!
00-971-4-447-3839
info@southtravels.com