+971 - 4 - 447 - 3839 | UK 0871 284 0700 | US/CANADA +1 289 477 1445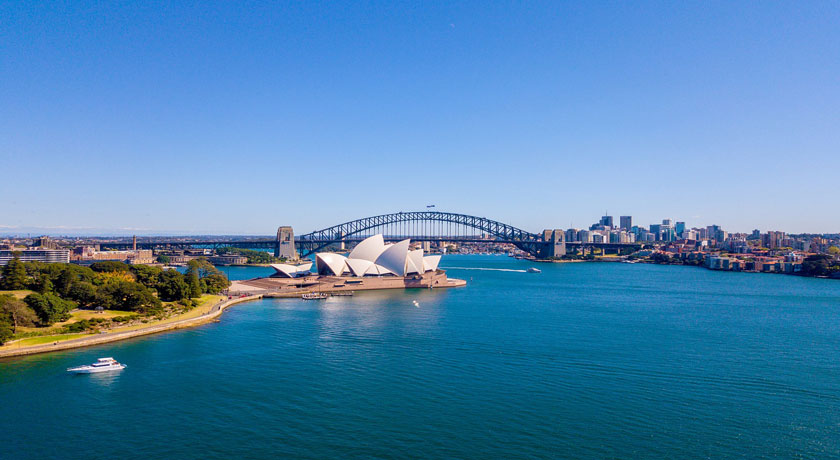 8 Days / 7 Nights
australia
Australia is a country and continent surrounded by the Indian and Pacific oceans. Its major cities – Sydney, Brisbane, Melbourne, Perth, Adelaide – are coastal. Its capital, Canberra, is inland. The c ...
Starts from
2975
AED/Person
Select
australia
Adelaide is South Australia's cosmopolitan coastal capital. Its ring of parkland on the River Torrens is home to renowned museums such as the Art Gallery of South Australia, displaying expansive colle ...
Starts from
5425
AED/Person
Select
10 Days / 9 Nights
australia
The Gold Coast is a metropolitan region south of Brisbane on Australia's east coast. It's famed for its long sandy beaches, surfing spots and elaborate system of inland canals and waterways. It's also ...
Starts from
3372
AED/Person
Select